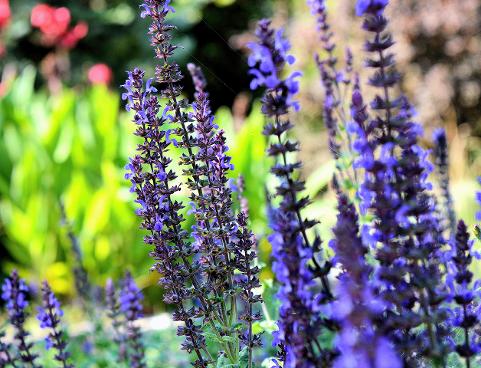 About:

Down to Earth Landscaping

Down to Earth was started in 2004 and operated as a design, garden installation and garden maintenance company. It is owned and operated by Wendy Duff.

Now 16 years later, I prefer to only do design and consultation. If a small garden is to be installed or an existing one is needing to be revitalized than I will also do the installation for that.

For large designs, I have an entrusted and professional team that will complete the job to the client's specifications.

One of the benefits of being a small company is it allows me to truly focus on the details to ensure that your vision and your personality are integrated into the design.

I look forward to hearing from you.
Contact
T:905-484-0773 E: wendyduff0@gmail.com